Dear Friends,
Please join me for a great bill of local songwriters at Thunder Road, 6-8:30 pm to see Poor Eliza, Victoria Rios, Jocelyn Limmer, and Small City Mayor for $10. Thunder Road opens at 5pm and serves a full menu of great food and drink! Purchase tickets HERE.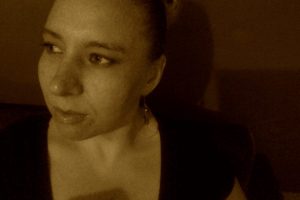 Victoria Rios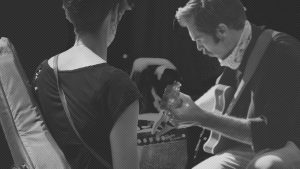 Small City Mayor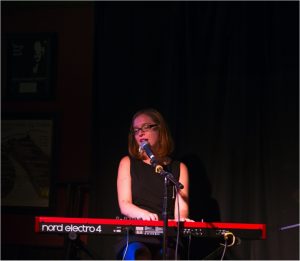 Jocelyn Limmer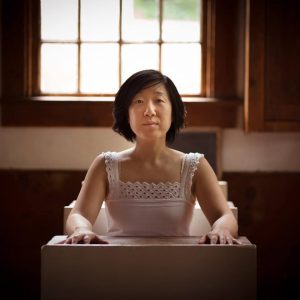 Poor Eliza
Press Release (Long Form):
On Thursday, November 3 at 6:00-8:30 PM, Thunder Road (375 Somerville Ave in Somerville) hosts local songwriters Poor Eliza, Victoria Rios, Jocelyn Limmer, and Small City Mayor. Thunder Road is the new rock venue in Union Square and is handicap accessible with a single occupancy bathroom on the entry level. The doors and kitchen open at 5pm and tickets are $10. Purchase tickets here: http://ow.ly/6NfB304AvzV
Small City Mayor is the new indie rock project of Bredon Jones and Miriam Keller (formerly of Last to Show First to Go). Layering electric guitars & ukulele, trumpet, and harmonized vocals, they build beautiful and often haunting songs of politics, protest, and culture wars.
Jocelyn Limmer has been a songwriter for thirteen years and a *mostly* recovering perfectionist for five. Says Jocelyn," For me, music is all about embracing uncomfortable emotions or life situations—on good days, with a sense of humor. Some of my favorite artists are Elliott Smith, Amanda Palmer and old-school Sia. (Also, if you haven't listened to Mary Lambert, you should probably go do that right now!)."
Victoria Rios is a singer-songwriter born and raised in the wild west of  San Francisco California, and a descendent of a world renowned Romani (Gypsy) Flamenco family (great-niece of Diego del Gastor, the daughter of Agustin Rios de Morón, and a relative of many other notable Flamenco artists). Treading these two worlds, her own unique style emerged. Distinctly Romani and  distinctly San Franciscan, her songs are made out of sparkling, finger-picking guitar,  soulful and powerful vocals, insightful lyrics, and Flamenco's  commitment to honoring stark vulnerability and pure unfiltered feeling.
Poor Eliza (formerly Bitch Trifecta) is Jane Park's singer/songwriting project. "The first time I heard Elliott Smith's "Waltz #2 (XO), I had to learn how to play the guitar. These past eight years of songwriting have been a roller coaster of finding my voice and practicing the guitar. I try to be a little wreckless when I perform, but I also love the quiet moments. I hope it makes the audience feel like we're in this together."